In the 1970's, Lynn Swann was a USC wide receiver who Trojan fans cheered on. Nowadays, Swann isn't the most popular man in town as the school's athletic director.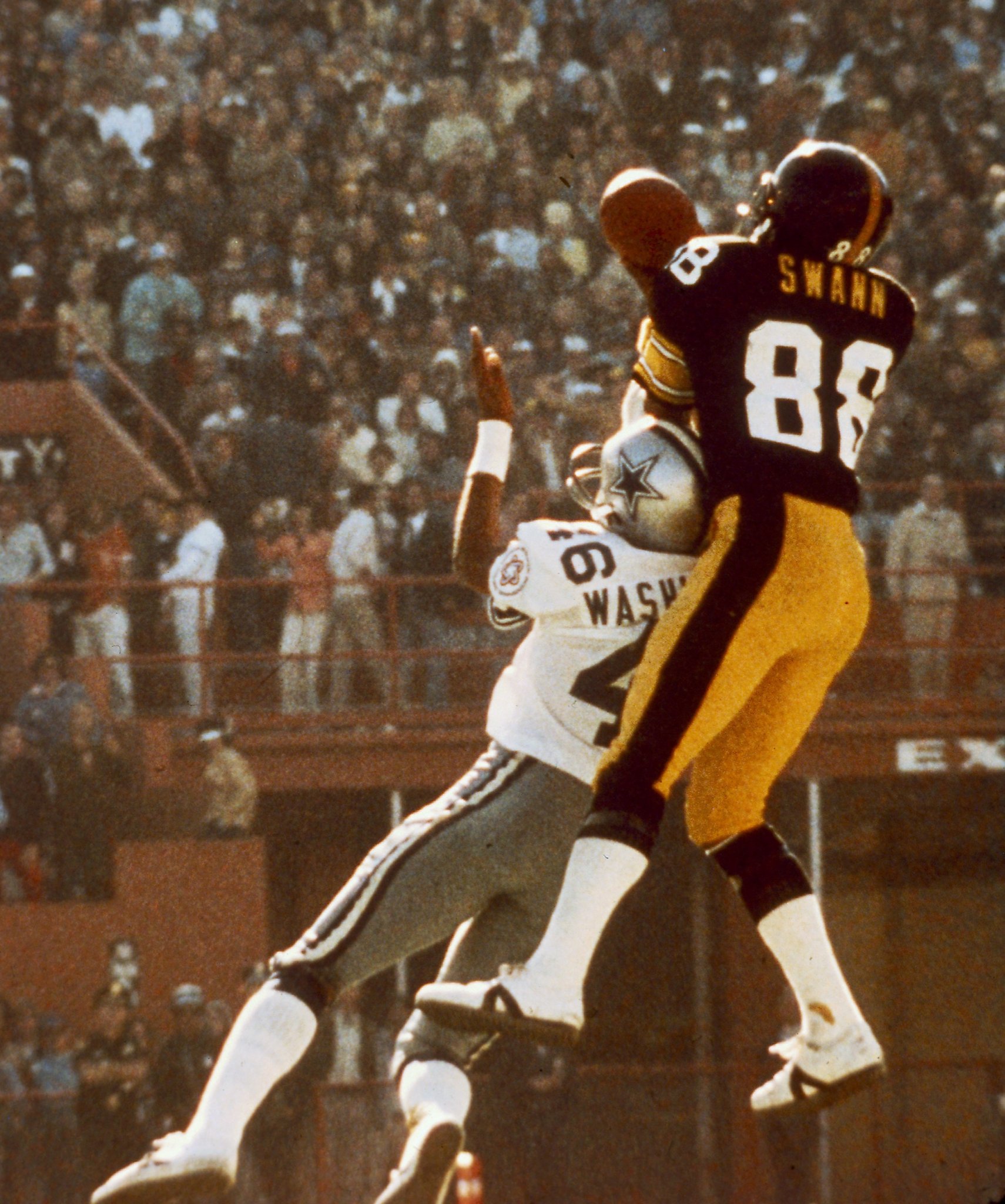 After an abysmal 5-7 season at USC in 2018, fans were calling for head coach Clay Helton to lose his job. Instead, Swann kept Helton in place. Even in some of the better recent seasons, the Trojans have been a notch or two below where their history indicates they should be. According to one FOX Sports analyst, people are taking notice and putting a good portion of that blame on Swann.
Bruce Feldman joined the latest episode of The Peristyle Podcast, and he gave the national perspective on the USC program. Feldman questioned the hire of Swann in the first place, and things haven't gotten much better since then.
"The biggest thing I've always heard is that it's USC," Feldman said. "You almost have to screw it up for it not to be a great team. I think there's a lot of people who look at it and go, 'Man, the leadership there is such a head-scratcher.' When I say leadership, I'm not necessarily in this situation saying Clay Helton. I'm talking above him. I remember I was doing the podcast I work on when I was told Lynn Swann was getting the job. I almost drove off the interstate. In some ways, it seems like a USC kind of thing. You take someone who was obviously a great player and could be successful, but it's like they have no experience as an administrator. I think people look at that and go, 'It's very dysfunctional.'"
Immediately after that assessment, Feldman was asked to give a timeline on how much longer Swann had left as the school's athletic director. According to Feldman, Swann may not even make it to October.
"I would take the under on Oct. 1," Swann said. "I don't know anything for a fact, but if you asked me I don't think he'd be the AD … If they have a rough six-game stretch right out of the gate, my guess is he would not be the AD by then. The new president is going to get settled in and figure it out."
A poor start to USC's 2019 season may the straw that breaks the camel's back, but Feldman also wouldn't be stunned if Swann is out before that. USC's new president, Carol Folt, begins on July 1. Would she come in and make a quick change?
"Look, it could happen before the season," Feldman said. "That wouldn't shock me at all, but I was just thinking if that's the start date, my understanding is she's going to take some time to sort things out. That process could be going on right now. I don't think anyone is writing off Clay Helton, but if you're going to make that decision at some point, I don't think they want to be in a position where Lynn Swann is going to be hiring the next USC head coach."
If Feldman is correct and Swann does make it to the start of the football season, how the Trojans perform on the field could decide his fate.